---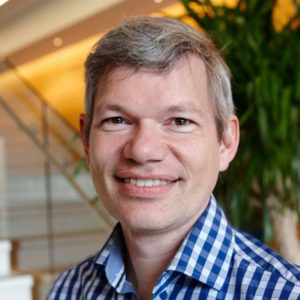 John moved here from Canada many years ago and has a 1:1 ratio of thumbs to eyes.
He produces an award winning TV show called John Wants Answers where he plays the role of the prosecutor.  He played a role in the making of the iPod, iPhone, iPad, iMac and Mac OS X while at Apple. He currently works for Nest Labs, now an Alphabet company, and worked with the team of engineers who made the Nest thermostat and Dropcam currently installed on the walls of Eternal Beauty.
John is a graduate of York University's Schulich School of Business.
---
Dr. Gregory Belcher, our Medical Director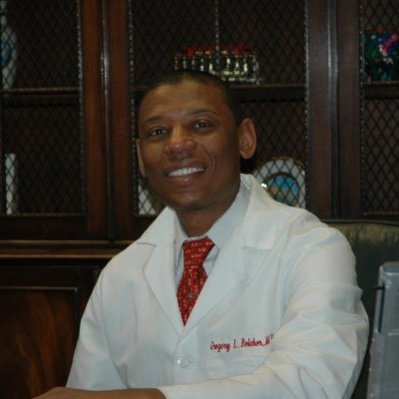 Dr. Belcher is one of the Bay Area's finest physicians. He is an experienced and skilled doctor. He is a retired US Navy medical officer who received numerous awards and citations for his meritorious service.
We are very proud to have such an accomplished physician on our staff.
Kaitlyn Nguyen, our Physician Assistant
 Always greeting patients with a warm personality, Kaitlyn has a passion for building relationships and for helping others. As an experienced Physician Assistant, she possesses a comprehensive background in health care services and dermatology care. When she is not working, Kaitlyn enjoys traveling with her husband, cooking, photography, and having two green thumbs. She speaks English and Vietnamese.
---
Michelle Lee, our Registered Nurse
Michelle is a kind, warm, and generous person who is always looking for the best in people. As a registered nurse, she has worked in different areas of nursing, including outpatient clinics, urgent care, step-down unit, and the emergency department. These experiences have made her appreciate the diversity in caring for patients. She strives to be knowledgeable and extremely detail-oriented in her nursing approach, which has led her to pursue a nurse practitioner's qualification.  This holistic philosophy towards patients is vital for her in caring for a patient's wellbeing and is something that she really enjoys doing.  In the aesthetic field, her objectives are to help others feel good about who they are by providing a complete experience that benefits them.
---
Sepi Khorshid, our Front Office Representative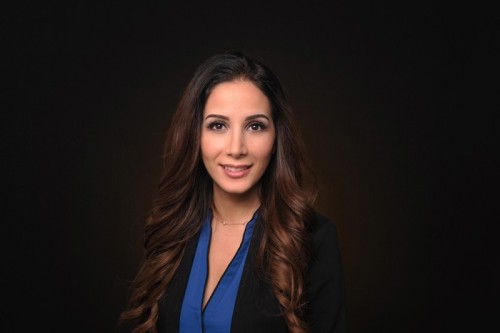 Our Iranian born receptionist speaks two languages and was educated in Glasgow, Scotland.  She has a lot of experience working in retail and the beauty world. She designs her own amazing jewelry and is poised and elegant. Sepi will answer questions or assist you whenever you call or come in to our clinic.
---
Leti Horta, our Aesthetician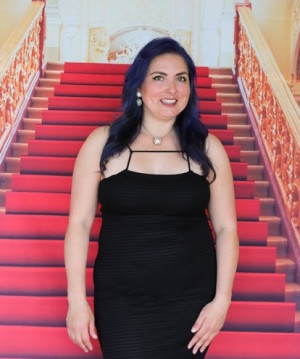 Leti shows all patients warmth and compassion. She is an aesthetician with of over 15 years of experience and has experience working in several other specialties in the medical field in addition to dermatology and medical esthetics. She is an aesthetics educator and has taught at the Salon of Professional Academy. Leti is a multi-talented person and has already won the trust and hearts of many since she has been at Eternal Beauty Skin and Laser. Feel free to schedule an appointment to meet and experience Leti for yourself.
Stephanie Lynn Welch, Marketing Consultant
Stephanie has extensive experience in marketing, business development and human resources. She brings over 15 years of experience from various startups and Fortune 25's. Stephanie holds a Bachelor of Science in Computer Science from the University of San Francisco and an MBA in Entrepreneurship from Masagung Graduate School of Management. As a Bay Area native, Stephanie is excited to help grow our business by identifying and catering to the South Bay's high standards of service and needs.