In addition to our excellent medical grade skin care regimens to treat acne, we offer skin care treatments for acne and acne scarring.  Eternal Beauty Skin and Laser offers medical grade chemical peels, including no-peel peels.  We also offer Dermasweep microdermabrasion treatments that are excellent for infusing vital solutions deep into the skin to encourage skin cell activity and hydration.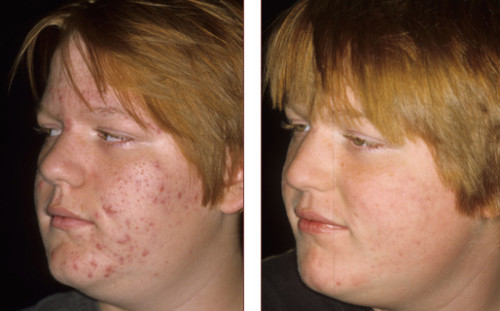 Eternal Beauty Skin and Laser offers Microneedling treatments using CosmoPen.  Microneedling is a non-laser treatment that addresses a variety of concerns.  Clients who elect CosmoPen can expect the following benefits with a series of treatments:
Skin rejuvenation
Smaller pores
Collagen production
Reduced pitted scarring
Reduced hyper pigmentation
Evened skin tone
Reduction of acne
Cosmopen is also a great option to improve stretch marks and scars, including Keloid scars.